Darwen Live 2019 Events at the
Number 39 Hopstar Brewery Tap
Sunday 26th May to Monday 27th May 2019
Welcome to Darwen Live again and in fact it's... Darwen Music Projects 20th Darwen Live celebration!
We are immensely pleased and proud to once again be involved with our town's annual Darwen Live Festival. Number 39 Hopstar Brewery Tap is the home of Darwen Music Projects and together we will be continuing the good work by presenting a quality eclectic line up over the two day event.
In previous years the festival attendances have grown year on year and we are expecting 2019 will see the biggest Darwen Live Festival ever. It's certainly going to be one of the largest music events in the North of England and, as usual, the town will be buzzing. You will be able to view full details for all venues and the main stage at the Official Darwen Live Facebook site.
Number 39 2019 Line Up
As any regular will tell you we always strive to find top quality musicians and this year is no exception, see the links on the left, with many acts appearing at the bar this year. It's a long impressive list - keep scrolling down!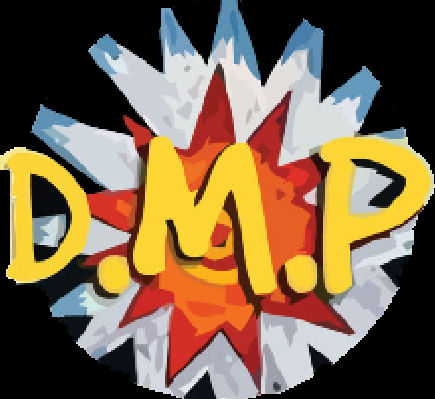 Pictures

Contact Details
Contact the Venue
Number 39 Hopstar Brewery Tap
39-41, Bridge Street
Darwen
Lancashire
BB3 2AA

Contact the Organiser
Gary Ward
gonebeggin@talktalk.net