Side Effect
plus JD Meatyard
plus The Gamblers
Saturday 17th August 2019 9pm
Entrance £3 on the door
Tonight very much concentrates on local music with three different bands to perform and indeed it's going to be a night of quite historic significance, please read on...
Side Effect
Yes, historic indeed! For one night only.... a reunion of the Darwen band 'Side Effect' after THIRTY ONE YEARS! For those of you to young to remember Side Effect are John Donaldson - vocals and guitar, Terry Walsh - bass, Dave Almond - drums, Gordon Huxley - guitar and Anthony Bentley - keyboards.
"I'm made up that this night is happening - for many reasons. Great to take stage again with the guys that started it all for me." - John Donaldson (aka JD Meatyard)
JD Meatyard
Always a hit at Number 39, JD's current band includes our own Gary Ward on drums and if you've seen JD before you'll know it's going to be pugnacious, political, poignant and pure gold!
Get yourselves over to the JD Meatyard Website where there's some sample videos and more info.
The Gamblers
Former Side Effect member Gordon Huxley now is a member The Gamblers who play Rock and Alternative rarely performed covers of great artists like Lou Reed, Kings of Leon, The Police, Talking Heads, David Bowie and Snow Patrol. A great act with the emphasis on entertainment.
Give them a Like on The Gamblers Facebook page.
A cracking night is on the cards and coincidentally for the history, it falls in the 20th anniversary year of Darwen Music Projects founded by Side Effect's Terry Walsh. Be sure not to miss this one, we should really be handing out medals to these guys!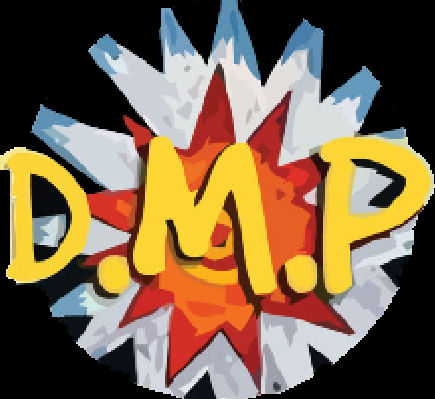 Pictures

Contact Details
Contact the Venue
Number 39 Hopstar Brewery Tap
39-41, Bridge Street
Darwen
Lancashire
BB3 2AA

Contact the Organiser
Gary Ward
gonebeggin@talktalk.net